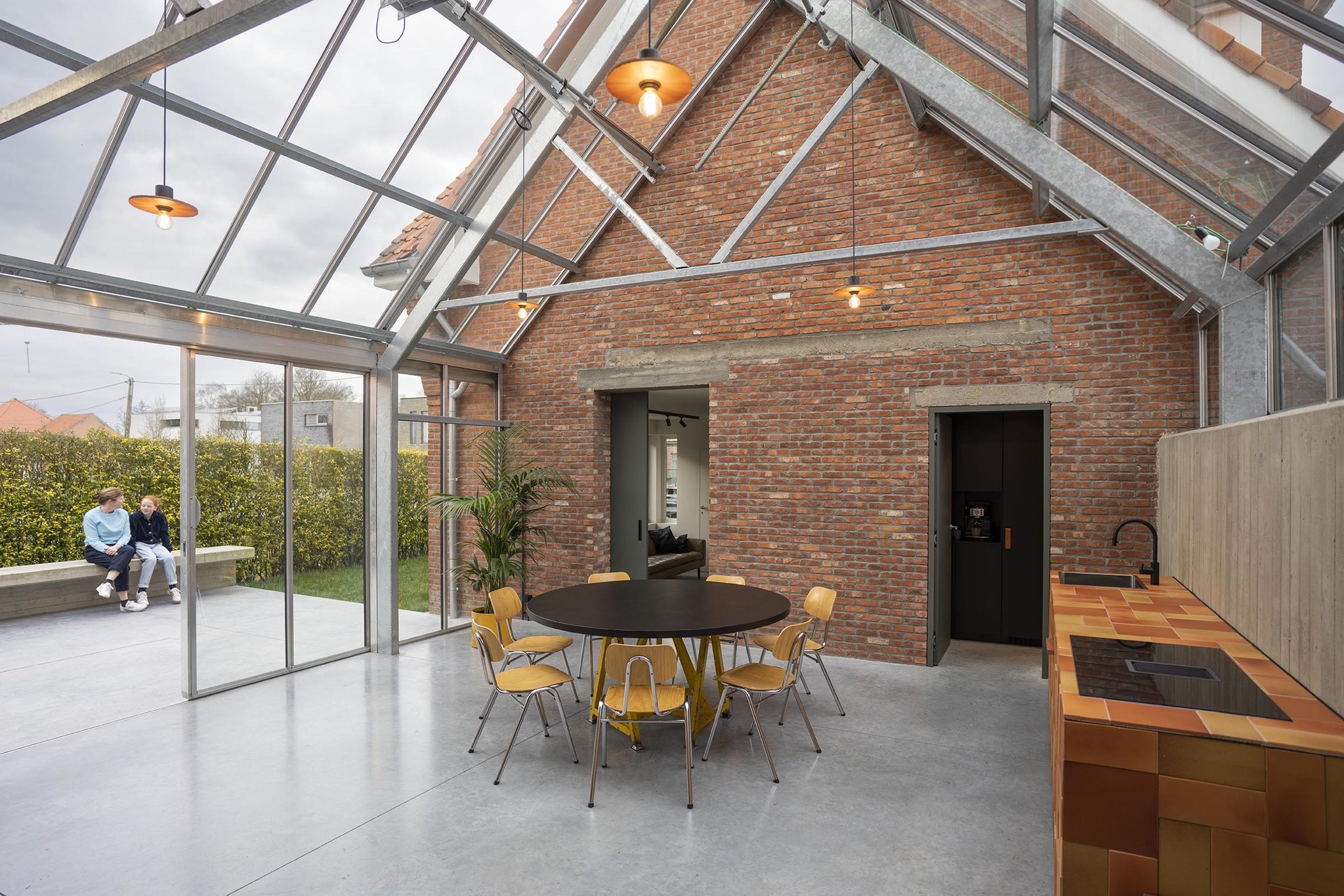 Where to stay in Waasland?
The Waasland has so much to offer, you should stay a little longer!
If you want make your visit to the Waasland worth your while, you will quickly realise there are so many things to do. It is impossible to discover it all in one day! That is why you should book a stay in one of the many unique locations of the Waasland. 
Choose a room in one of the cosy city centres or book a romantic overnight stay in a centuries-old farmhouse. Or perhaps you would prefer a stay with your family or friends in a comfortable holiday home surrounded by nature.
Below, you will find a selection of lovely stays were you can have a good night's sleep after your day in the Waasland. They all have one thing in common: your bed is ready for you to recharge for the next day.
Will we see you soon?
View all accommodations
You want to see all accommodations that Waasland has to offer?